Finding Local Treasures!
I took a ride around the Dewey Ave., Lake Ave & Ridge Rd. in Rochester NY last Thursday to find some local treasure.  It was great meeting the local owners and having the opportunity to check out their shops.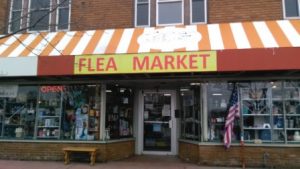 My first stop was at Charlotte New & Used Market, located at 4427 Lake Ave. Rochester.  They have been in business for 12 years and operate out of two store fronts.   They find some wonderful items and the store is packed.  The staff is very friendly and helpful!  If you are looking for something in particular let Marion know, she is an expert treasure hunter and probably find exactly what you want!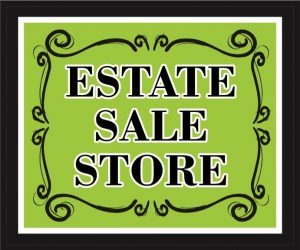 Next I cruised up Lake Ave. to the Estate Sale Store at 3268 Lake Ave.  They have a unique mixture of high end items and a bargain basement.  They have regular sales and very knowledgeable staff.  They recently celebrated their 2nd anniversary!  Congratulations!   So if you are looking for furniture or other wonderful treasures stop by and check the store out!
My next stop was All Things Antique located at 2788 Dewey Ave.  The specialize in coins so if you are looking to add to your collection stop in and see them.  They have the cutest brindle pug who will welcome you in!  Dar I forgot to get a pic of him.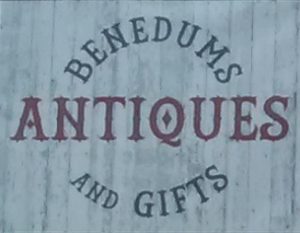 2 stores for the price of one! Benedums Antiques and Gifts & Rehouse Architectural Salvage are located at 469 & 495 Ridge Rd. West.  Each specializes in something different but well worth the stop.
In Benedums I found my childhood toy I always wanted, a real radio controlled plane!  I have always wanted one and was real tempted to buy it on the spot.  They had a great selection of collectibles and the owner is super helpful!
Rehouse has salvaged building materials that you can't find easily.  If you have an older home this is the place to find replacement items & period correct fixtures.  From Clawfoot tubs to crystal door knobs they have what you are looking for!
It was a great day meeting all the shop owners & staff.  Looking for treasure was never easier.  So take a ride and check out these awesome stores today!
Until next time!