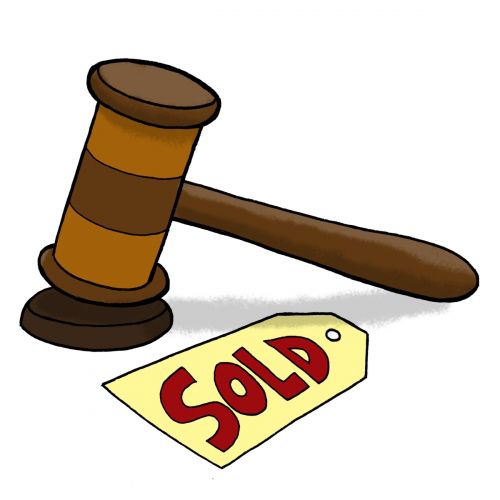 Day(s): 2
Starts: 11/11/2018 6:00pm
Ends: 11/13/2018 1:00pm
Address
1684 Walden Avenue
Cheektowaga, NY 14225
Details
Stewart Estate Services LLC
(716) 325-0401
Storage Warehouse Liquidation – Pickup Tues. 11-13
Bidding ends:
Sun, November 11, 2018 6:00PM
Pick-up In-person:
Tue, Nov 13, 2018 2:00 pm – 7:00 pm
Military Rd @ Hertel Ave,
Buffalo, NY 14207
BIDDING IS LIVE go to – www.wnyauction.com
We are assisting our friends at B&F moving and storage to liquidate items from their warehouse. They have furniture, appliances, housewares along with everyday items and collectibles.
If you have questions about this or any of our auctions visit our website www.wny.estate/ you can read all of our auction rules and guidelines there.
Please note** This is a listing for B & F storage and all items are theirs. Neither B&F or SES place any guarantees or warranty on items listed. Items are sold as is and MUST be picked up from 2-7 on Tuesday Nov. 13th 2018. If you are bidding then you agree to pickup items on the date and time listed.
More Details
(716) 325-0401
info@stewartestateservices.com
Company Information
Stewart Estate Services, LLC – 1684 Walden Avenue Cheektowaga, NY 14225