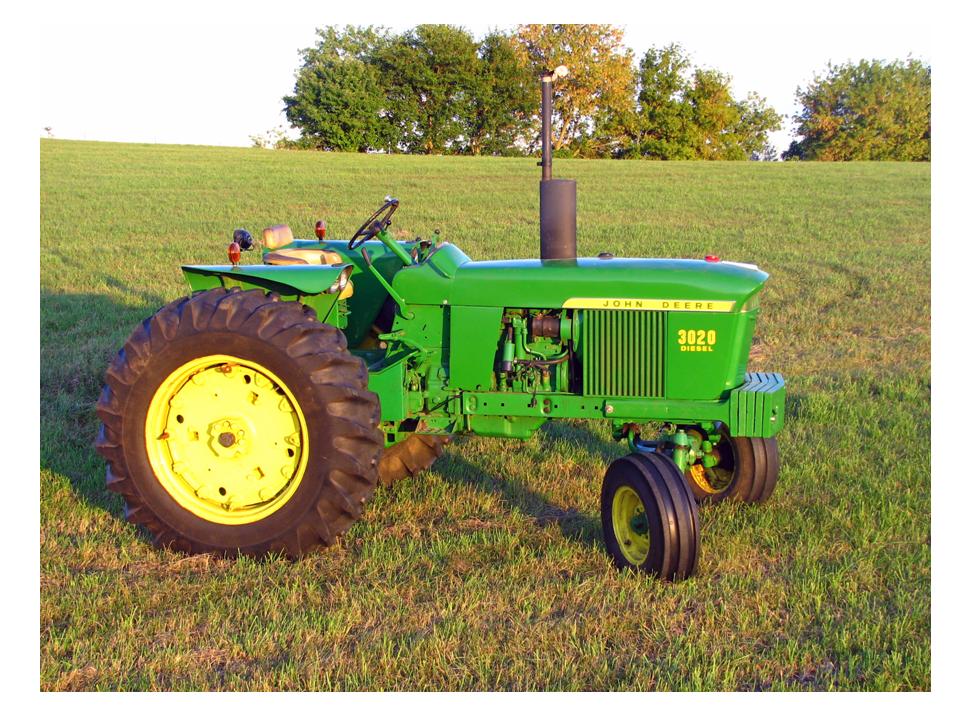 Day(s): 5
Starts: 11/09/2018 9:00am
Ends: 11/13/2018 5:00pm
Address
Hazel Lane
Elmira, NY 14901
Details
Pedrick Online Auction
Terratrac Loader ~ Backhoe ~ Steel Wheel ~ Household
Bid now through Tuesday, November 13, 2018 at www.jelliffauctions.hibid.com
809 Hazel Street, Elmira, NY 1490
I-H backhoe attachment, Terratrac crawler/loader (prototype Serial #002), wagon wheel,
lawn tractors, oil lamps, scale, turkey fryer, reloading, fishing, archery, table saw, Atlas press,
down-riggers, fishing poles, bench grinder, jacks, arbor press, wash tank, scrap, scooter,
snow blower and more.
PICK UP DAY: Saturday November 17, 2018, 11 a.m. to 2 p.m. Log in & take a look.
Download "United Country Auction Services" App for easy access.
Terms: See full terms on bidding site.
Company Information