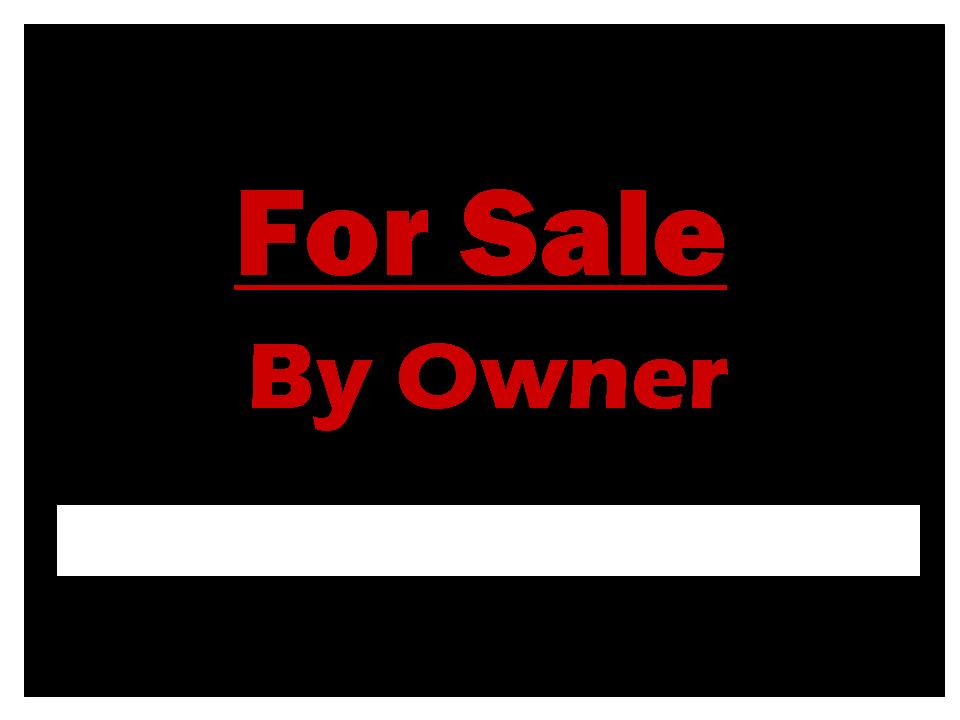 Day(s): 12
Starts: 11/07/2018 9:00am
Ends: 11/18/2018 5:00pm
Address
P.O. Box 1739
Pleasant Valley, NY 12569
Details
Absolute Auction & Realty
(845) 635-3169
Palermo Fire Co. Surplus Vehicle Auction Ending 11/15
Bidding ends:
Thu, November 15, 2018 7:50PM
Online Only Auction
Fulton, NY 13069
Item located in Fulton, NY. Auction includes 1998 E-One Rescue Pumper truck equipped with Hale pump, Foam Pro System and Night Scan Powerlite Light Tower.
Payment is due by Monday, November 19 at 1pm.
All lots subject to seller approval. Address and contact for pickup will be given to winning bidders.
Bid on:
www.aarbids.com/servlet/Search.do?auctionId=3073
More Details
(845) 635-3169
info@aarauctions.com
Company Information
Absolute Auctions & Realty, Inc. – P.O. Box 1739 Pleasant Valley, NY 12569