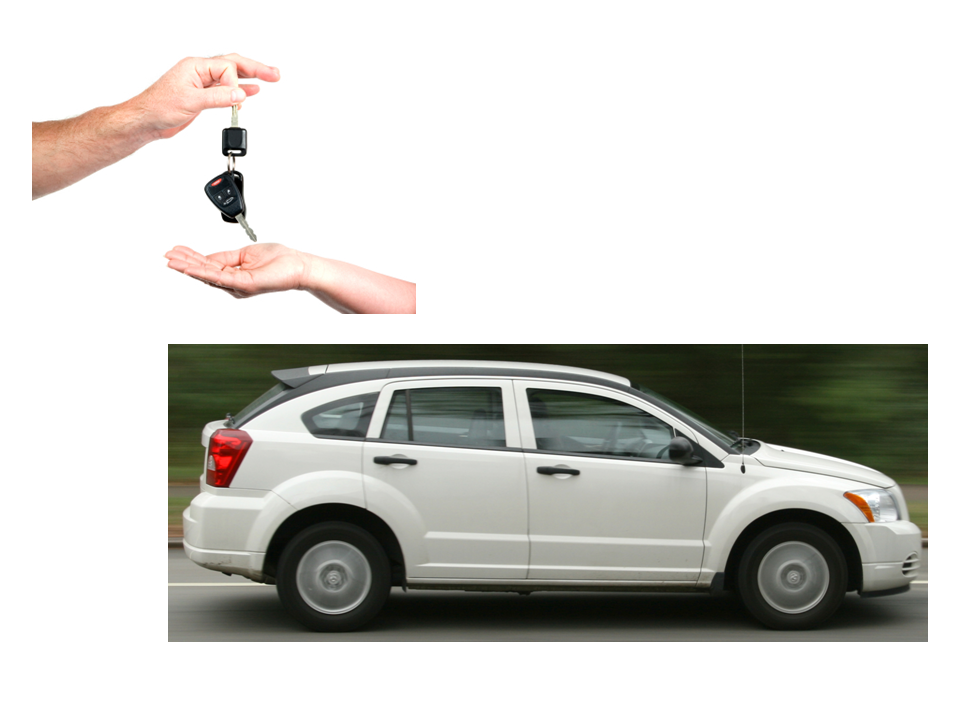 Day(s): 43
Starts: 11/23/2018 9:00am
Ends: 01/04/2019 2:00pm
Address
None Listed
Buffalo, NY 14263
Details
Contract Number: 19-48
2011 Dodge Grand Caravan
Roswell Park is seeking competitive bids for sale of a 2011 Dodge Grand Caravan
VIN # 2D4RN4DG0BR603050
Mileage: 20,444
V-6 gasoline engine
Automatic transmission
Color: Black
7 passenger
Mechanical Condition: Very Good – Dealer maintained in accordance with their service recommendations and all supporting documentation available upon request including the completion of all recalls. New battery October 2017.
Exterior Condition: Fair – Vinyl graphics removed. Minor scratches on the rear and side panels. Front tires are showing signs of accelerated outer wear.
Interior Condition: Excellent – Very clean without any blemishes. Cloth seats and flooring.
The successful bidder will be responsible to transport the vehicle. Please take a look at the attached photos. If you are interested in bidding, or would like additional information, please email Ashley Massaro Ashley.Massaro@roswellpark.org with bid # 19-48 in the subject line.
Due date: 01/04/2019 2:00 PM
Primary contact: Roswell Park Cancer Institute Corp.
Purchasing
ASHLEY MASSARO
ASST. CONTRACT ADMINISTRATOR
Elm & Carlton Streets
Buffalo, NY 14263
United States
Ph: 716-845-1300 ext.2546
ASHLEY.MASSARO@ROSWELLPARK.ORG
Company Information
Roswell Park Cancer Institute Corp. – None Listed Buffalo, NY 14263