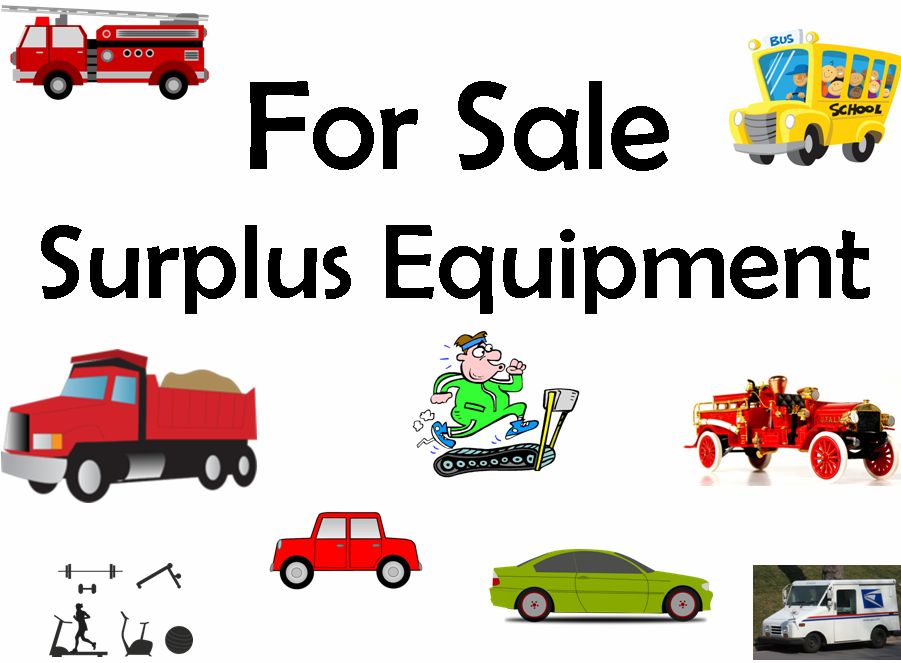 Day(s): 10
Starts: 07/11/2018 9:00am
Ends: 07/20/2018 11:00am
Address
2486 Main Street
Pembrooke CSD
Pembroke, NY 14056
Details
NOTICE
Pembroke Central Schools is accepting sealed bids for the following used equipment:
1. Ferris mower model 2223K. Front mount mower. 61″ deck. 23 hp newer short block – Minimum bid is $3,000.
2. Land pride 14′ tow behind bat wing mower model # AFM-4214 – Minimum bid $3,500.
Both items are available for viewing at the Pembroke Primary School (2486 Main Rd., E. Pembroke). To make an appointment, please call Mike Nuwer at (585) 599-4525- ext 1963.
Bids are due by July 20th at 11:00 AM. Please mail or drop bids off to the Pembroke JR/SR High School (PO Box 308, 8750 Alleghany Rd., Corfu), ATTN. Mike Nuwer.
Company Information