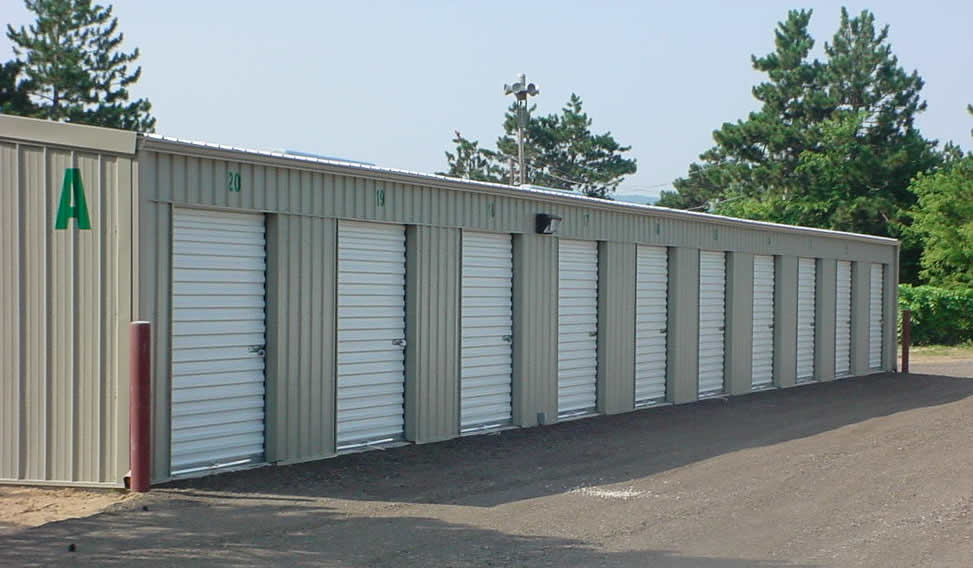 Day(s): 1
Starts: 07/20/2018 2:00pm
Ends: 07/20/2018 5:00pm
Address
350 Pennsylvania Ave
Apalachin, NY 13732
Details
NOTICE IS HEREBY GIVEN that The Storage Company located
at 350 Pennsylvania Ave. Apalachin, NY 13732
will sell or otherwise dispose of, to satisfy the lien of the landlord, at ONLINE PUBLIC SALE on Friday, July 20, 2018 at 2pm
www.Storagestuff.bid
The personal goods stored by the following:
024
023
Purchase must be made with CASH only and paid for at the time of the sale. All goods are sold as a unit as whole AS IS and must be removed at the time of purchase.
Management reserves the right to cancel this sale at any time without notice.
Company Information
One-Time Event –