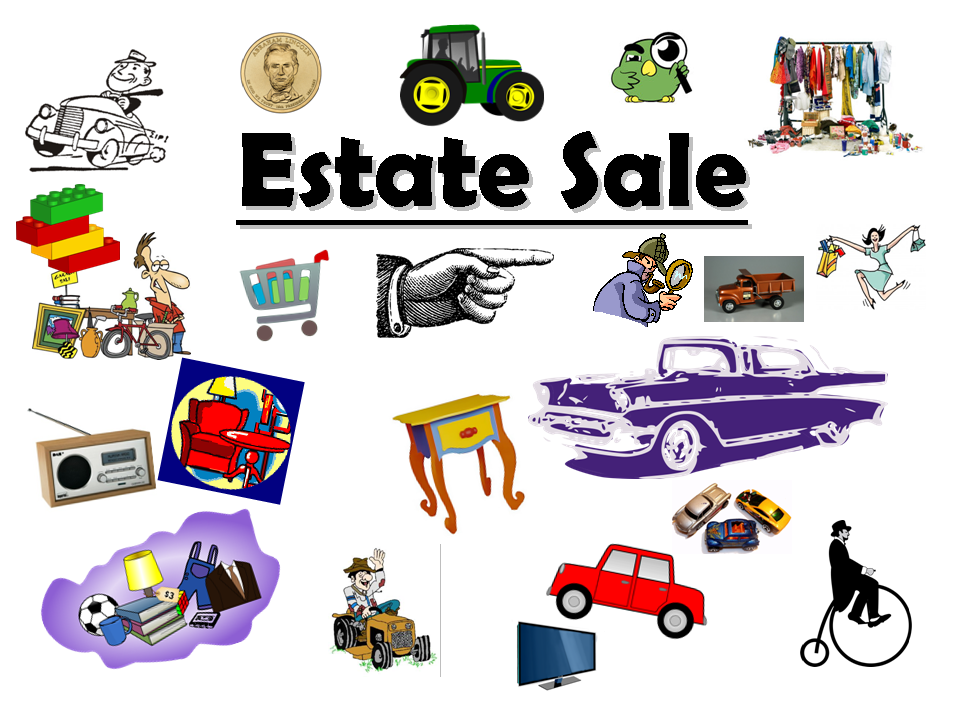 Day(s): 3
Starts: 08/31/2018 10:00am
Ends: 09/02/2018 5:00pm
Address
22 Summit Street
Batavia, NY 14020
Details
Estate Sale
Sharon Sauers – The "QVC Queen's" Household Contents
22 Summit Street, Batavia
FRI., AUG. 31 ST , 10AM-6PM
SAT., SEPT. 1 ST , 9AM-5PM
SUN., SEPT. 2 ND , 9AM-5PM
You all remember my dear wife's garage sale last September,
the largest private sale in Batavia's history of her
jewelry, clothing, and 3,200 cosmetics.
Sharon has given me through divine inspiration instructions to move on in life and dispose of her household treasures that she loved.
We will have NO JUNK… ONLY NICE THINGS!
I am not going to give things away, but be assured, BARGAINS GALORE.
No Tax – No Buyer's Premium – No Checks – No Credit – CASH ONLY.
Everything must go! A short summary, NO Junk!
Approximately 75 pieces of Waterford crystal, many boxed. All kinds of antique China and collectible plates. Sterling tea strainer collection and tea caddies, 1800 Circa. China serving sets all season. Tons of quality Christmas decorations, manger sets, etc. Beautiful linens, tablecloths, spreaders, German Mettlach 9 pc. water serving.
Company Information
One-Time Event –