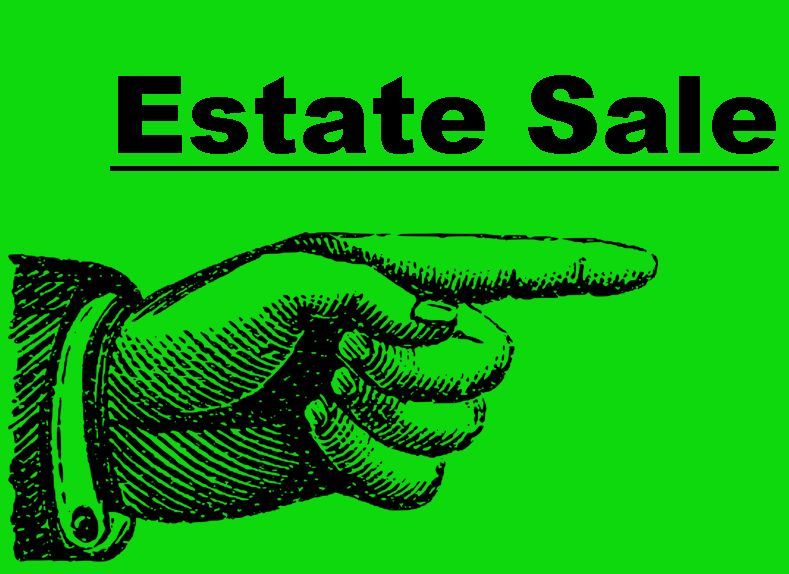 Day(s): 2
Starts: 07/13/2018 10:00am
Ends: 07/14/2018 4:00pm
Address
9701 Kenmore Street
Angola, NY 14006
Details
Carnaby Estate Sales
(716) 860-1550
RETRO PACKED Carnaby Estate Sale in Angola
Fri, Jul 13, 2018 10:00 am – 4:00 pm
Sat, Jul 14, 2018 10:00 am – 4:00 pm
9701 Kenmore St
Angola, NY 14006
Sign up sheet goes up when we arrive Friday at around 8:30 or earlier.
This house is packed to the gills with retro!
There is an absolutely amazing collection of vintage and antique Christmas and Halloween. Vintage linens, vintage sewing including hundreds of patterns and buttons, vintage fabric & trim, fab 60s towel sets (you can re-do your bathroom for every season!), china, kitchenware and more.
More Details
(716) 860-1550
carnabyservices@yahoo.com
Company Information
Company Detail Page
Carnaby Estate Sales – Buffalo, NY