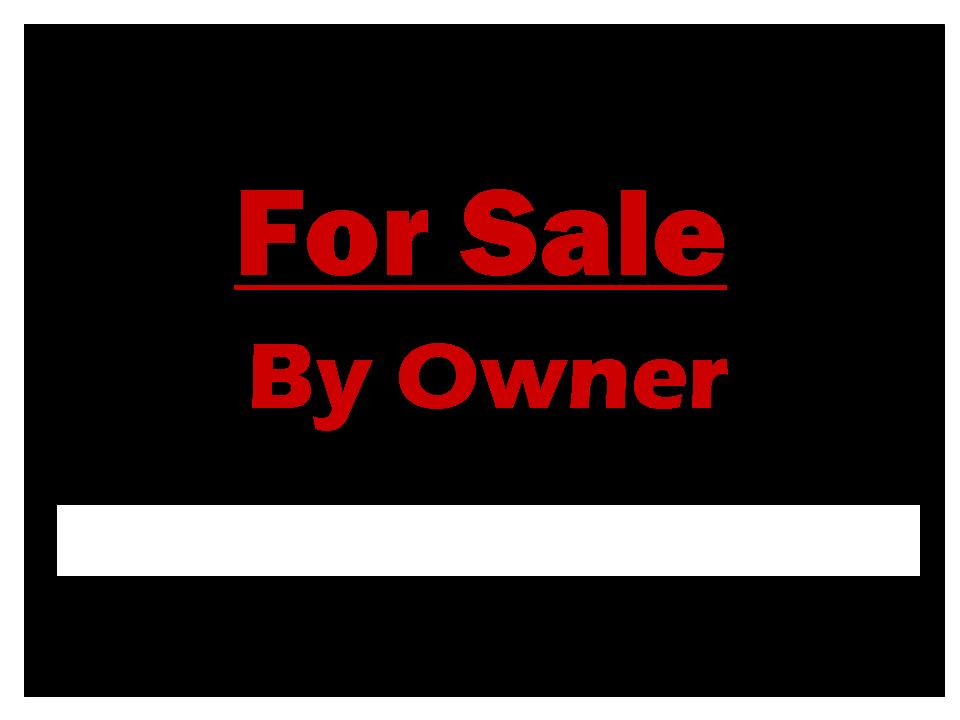 Day(s): 1
Starts: 07/17/2018 12:30pm
Ends: 07/17/2018 2:30pm
Address
8194 SR-415
Cambell, NY 14821
Details
Mahindra Finance USA Will Offer The Following Repossessed Equipment For Sale To The Highest
Bidder For Certified Funds, Plus Applicable Sales Tax.
Equipment:
• MAD 1533S Tractor S/N:
• 33G1505110508, MAD 1538L Loader S/N: 154989890,
• MAD SD-6 Mower S/N: 250262, MAD
• DH12x16 Disc S/N: 240706.
Date of sale: July 17, 2018. Time of Sale: 12:30 P.M. Place of sale
MONROE TRACTOR
8194 SR-415 CAMPBELL, NY 14821.
Equipment can be inspected at place of sale. The equipment will be sold AS IS, without
warranty. Final sale of equipment will be contingent upon winning bidder meeting
all applicable federal and state regulatory requirements.
We reserve the right to bid. For further information please contact Rob Masters (515) 306-6137. Reference Number: 1670183
Company Information
One-Time Event –