We are always adding new items to our store!  From Books to Crafts we have it.  If we don't have what you are looking for contact us and we'll find it for you!
Our Current Categories
Books & Buying Guides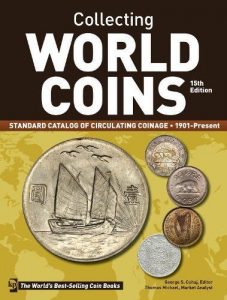 We have looked for guides to help you make informed purchases for your collection or business.  Knowledge is power!  Learn how to profit from Storage Auctions, Art Collecting, Coin Prices and more!
If you are collecting or flipping make sure you have the best information possible!
---
Cast Iron Cookware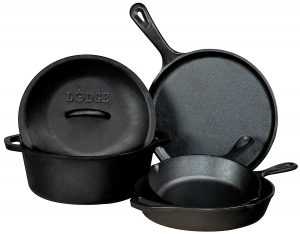 What's Cookin'!  We have the cast iron cookware you are looking for.  There is nothing like cooking with a cast iron pan. They distribute heat evenly, are easy to clean and don't leach out harmful chemicals into your food.
From Skillets to Dutch Ovens get you chef's hat and start cooking with cast iron today!
---
Craft Supplies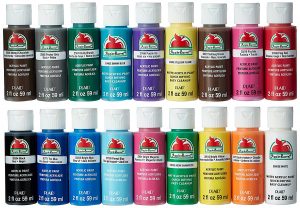 Need that special piece to complete your work of art?  Check out our craft supplies section for what you need.  From paint to tools we have it.  Can't find it, we can!
Make sure your studio is properly stocked and ready for the next inspiration!
---
Toys & Models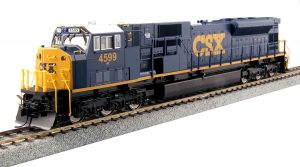 We are always on the look out for collectible toys and model trains.  Make sure you are buying for reputable dealers, we have checked them out for you, all you need to do is click on the link!
Find that next piece you need for your train display or unique in the box still toy!  Nothing brings back childhood memories then collecting toys!
---
Everything in our store has at least a 4 star rating.  Quality is key to satisfaction!
If you are shopping for a gift or looking for that next master piece check out what we have to offer today!