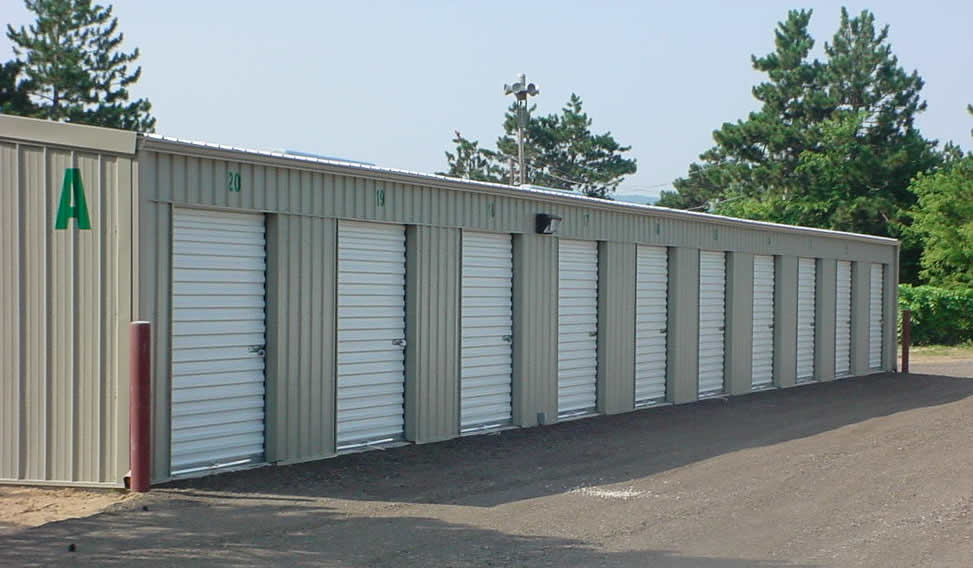 Day(s): 1
Starts: 11/21/2018 9:00am
Ends: 11/21/2018 5:00pm
Address
625 West Washington Street
Geneva, NY 14456
Details
Public Auction Notice
Notice is hereby given that the undersigned will sell at Online
Public Auction pursuant to New York State Lien Law, Article 8, Section 182, per order of Geneva Mini Storage located at 625 W. Washington St, Geneva, NY at www.bid13.com. The personal property described as household goods heretofore stored with the undersigned by Mary Lindsey Unit #48, Flor Morales Unit #94, Tammy Clary Unit #255, Joslyn Solomon Unit #502, Joyce Wyffels Unit #503 on Wednesday
November 21, 2018.
All sales are subject to prior claim, postponement and/or cancellation.
More Details
(315) 228-1020
info@genevaministorage.com
Company Information
Geneva Mini Storage – 625 West Washington Street Geneva, NY 14456