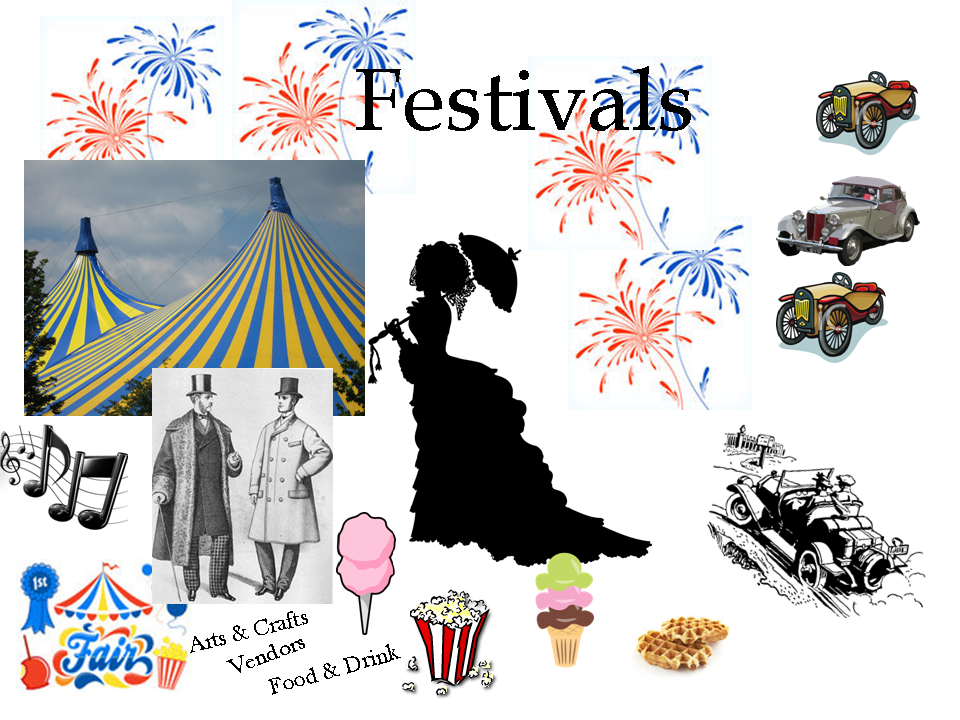 Day(s): 2
Starts: 09/08/2018 9:00am
Ends: 09/09/2018 5:00pm
Address
2265 Downer Street
Baldwinsville, NY 13027
Details
Beaver Lake hosts Golden Harvest Festival
Golden Harvest Festival kicks off the fall season this weekend at Beaver Lake Nature Center. The event takes place from 10 a.m. to 6 p.m. Saturday, Sept. 8
10 a.m. to 5 p.m. Sunday, Sept. 9.
The country fair-style event features live music, nature activities, horse-drawn hayrides, free canoeing, fresh doughnuts, puppet shows, live animal demonstrations, unique games and local artists and crafters with wares to sell. Now in its 41st year, the festival also offers plenty of opportunities for audience participation, including the Pie Eating Contest, the Living Scarecrow and the Wild Critter Call. For a full schedule, visit OnondagaCountyParks.com.
Admission is $5 for adults; $1 for children 6 to 17 years old and 5 and under are free. Free parking is available on site or at the River Mall/Tops Market parking lot, at 2265 Downer St., Baldwinsville, with continuous shuttle service to the nature center.
Company Information
One-Time Event –