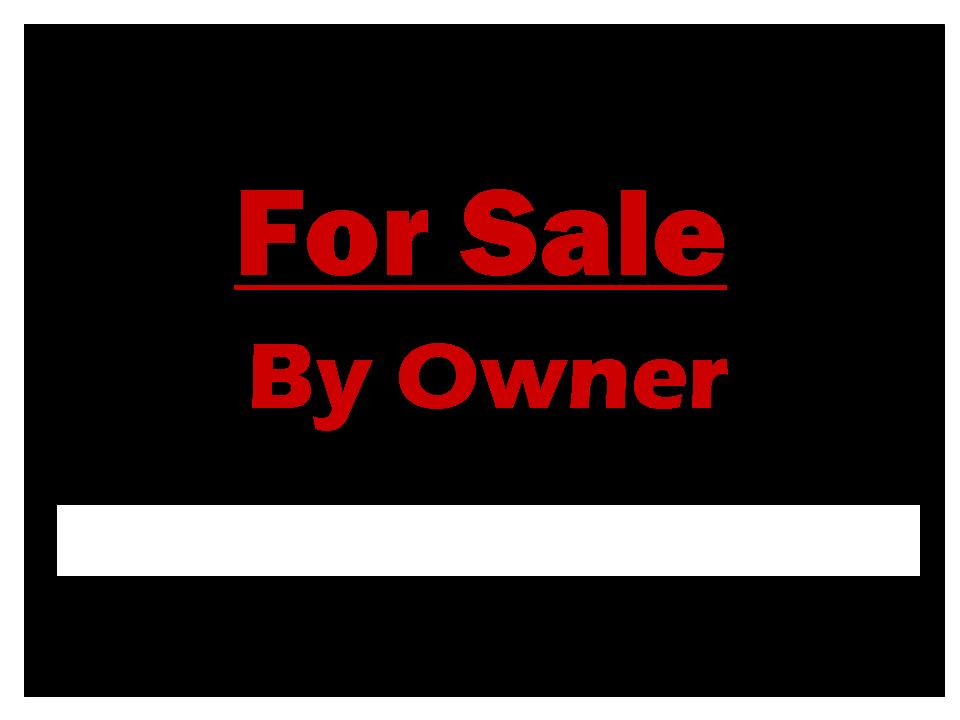 Day(s): 13
Starts: 11/09/2018 9:00am
Ends: 11/21/2018 5:00pm
Address
11167 Big Tree Road
East Aurora, NY 14052
Details
PUBLIC AUCTION OF TOWN-OWNED SURPLUS EQUIPMENT
Notice is hereby given that the Town Board of the Town of Lancaster has deemed a 100' radio tower as surplus equipment.
This surplus equipment and will be auctioned at an online auction with Auctions International, www.auctionsinternational.com; 11167 Big Tree Road, East Aurora, New York 14052 beginning November 7, 2018 and concluding on November 21, 2018.
Successful bidders must provide a payment of 100% of the bid price offered payable to the Town of Lancaster prior to taking possession of the equipment.
The surplus equipment may be inspected at the Town of Lancaster's Department of Parks and Recreation, 525 Pavement Road, Lancaster, New York by contacting the Park Crew Chief, Michelle Barbaro at 684-3320 to make an appointment.
TOWN BOARD
TOWN OF LANCASTER
By: DIANE M. TERRANOVA
TOWN CLERK
Company Information
Lancaster Town – None Listed Lancaster, NY 14086